education. passion.
Creativity and commitment is what pumps through the team at Flipped hair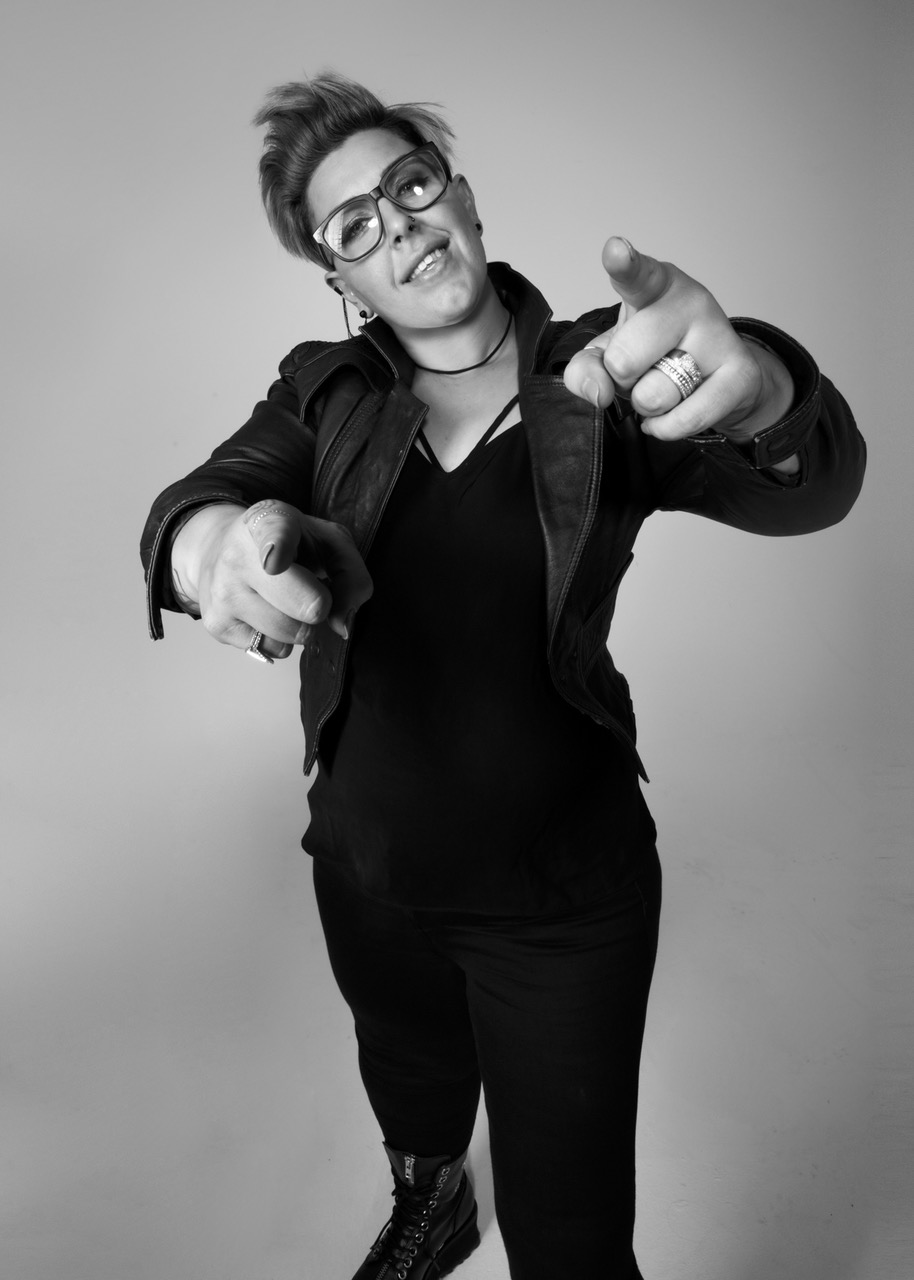 Cristina is a true leader and inspiration to all! Precision cropped cuts to beautiful luscious colours, she will flip your world upside down.
She is your go to girl for anything hair!..it runs through her blood...the moment you meet cristina you feel at complete ease and let her magic hands get to work.
Her passion for hair and fashion reflects in her consistent high quality work.
With over 15 years in the industry her knowledge and experience brings the ultimate in attention to detail and a unique personalised experience.
CRISITINA'S PORTFOLIO COLLECTION "UNBORN"
FINALIST FOR VICTORIAN HAIRDRESSER OF THE YEAR 'AUSTRALIAN HAIR FASHION AWARDS 2019'
Flipped hair's rising Star Lani is part of the furniture! with the title of Hair Expo 2018 apprentice of the year Finalist under her belt, catwalk events and many more!
She specialises in styling and hair ups. She has some crazy skills and a beautiful nature as our graduate stylist!
LANI'S PORTFOLIO COLLECTION -"